I appreciate the physical and financial freedom that I have found and know that you will also. My journey has taken me from building a successful marketing agency with my twin brother (family business!) to helping others build successful businesses world wide. The satisfaction I receive from helping others achieve their goals both financially and personally is enormous.
My organization is experiencing significant growth. Now my husband and I are making the money we wanted to fulfill our dream of traveling around the world. Our strategy, seeing the world one country at a time. Our first focus, Central America and next South America with a side trip to Turkey. As we travel we share our opportunity wherever we are. We now have business partners in foreign countries!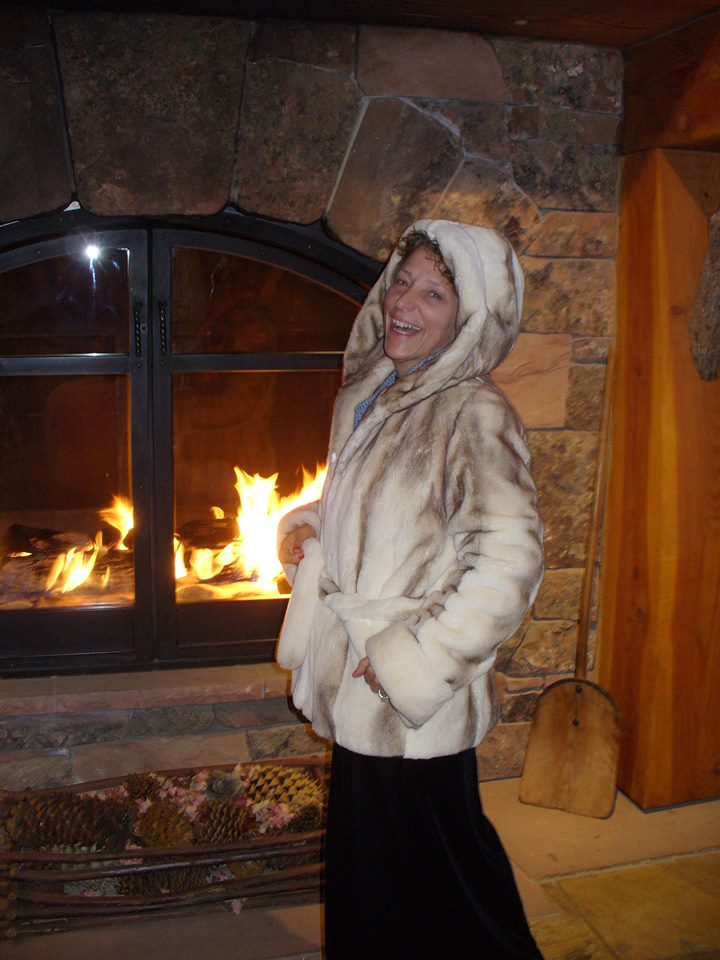 Ways you can work with Sara
Sara's work focuses on helping individuals and business owners achieve their goals and enjoy life, while feeling fulfilled, increasing their bottom line, work fewer hours, and celebrate their successes.
As a nationally known Individual and Business Growth Strategist, Sara's expertise comes from merging her personal growth work with business experience – 25 years as a marketing and sales professional with extensive experience in both wholesale and retail marketing and business to business development. She has motivated and worked with individuals and led successful teams, achieving bottom line goals. She has created, implemented and monitored personal growth programs and in business cost effective programs in all phases of product development, marketing and sales.
Sara mentors individuals and Business Builders internationally via phone and internet. She uses a tailored support system, not a "one-size fits all" plan. Mentors first complete a Mentor Questionnaire and in-depth profile assessment. Sara's style is focused helping you cut through the fluff and the objectives. She is professional, objective, resourceful, organized and analytical. Sara works for the Worlds #1 LIFE & BUSINESS COACH where she utilizes daily the skills to help YOU ACHIEVE YOUR DREAMS!
Education and Certification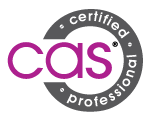 Promotional Products Association International  
*Certified Advertising Specialist   
The PPAI Professional Development Certification Program Certified Advertising Specialist (CAS) Certification is an industry credential awarded to promotional products professionals with at least three years of promotional products industry experience, and who have met rigorous educational course and testing requirements—demonstrating exemplary commitment to their profession.

Strategic Brain Core Neuro Strategies and Applied Neuro Strategies
(NLP) Training Program by Steve Linder 2016
Psychology focused on thriving and positive strategies for personal and professional performance.  Critical areas such as fulfillment, cross-contextual happiness, compelling future, gratitude, and sustainability are examined.

The Coaching and Training Institute (CTI)  1999         
*Certified Professional Co-Active Coach
CTI's Co-Active Coach Training Program includes 3 foundational principles Fundamentals ,
Fulfillment – exploring the deep meaning creating satisfaction and fulfillment in life;
Balance – seeing the world from an empowered perspective and making choices and committed action in that zone; and
Process – fully experiencing the present in each moment of life.
The advanced program results in becoming a Certified Professional Co-Active Coach® (CPCC).
CTI's Co-Active Coach Training Program prepares a coach to coach anyone, on any topic.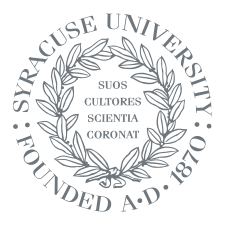 Syracuse University, Syracuse, N.Y.
Master of Business Administration (MBA) 1980       
*Concentration: Marketing and Organizational Behavior/ Development
Bachelor of Science (B.S.) 1973        
*Concentration: Retail Marketing and Management
The Whitman School of Business develops entrepreneurial managers who will become leaders in an era of global competitiveness.  Business administration includes the study of business operations, finance, decision making,  organization behavior, human resources, information management and strategic planning.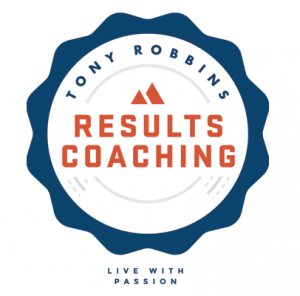 Anthony Robbins Coach Training and Development programs  2003-2016
Over 1000 hours of training in a variety of multi-dimensional tools helping clients establish where they are, what they want to achieve and how to reach success there 3 times faster.
Leadership Academy, Robbins Research International, Inc.
Date With Destiny
Unleash the Power Within
Wealth Mastery
Advanced Coaching Skills Training
Business Mastery
National Association of Business Coaches (NABC) 2001
Renamed: Worldwide Association of Business Coaches(WABC) 2002
Coach Training course work focused on providing positive support, feedback and advice on an individual or group basis to improve personal effectiveness in the business environment to achieve and sustain higher levels of performance.
Together we will achieve many goals some of which may include:
Significantly increase revenue.
Eliminate obstacles and make changes in your business.
Take time off – without guilt and with an income coming in.
Create multiple passive streams of income.
Have useable business and marketing action plans!
Retain clients long term who are a source of referrals.
Learn new skills and processes that can be duplicated.
Become very clear about what you want to accomplish.
Use time more effectively and are fully focused.
Reduce expenses and save money.
Get back on track; achieve your goals.
Enjoy more free time.
Create accountability for yourself.
Improve the overall quality of your life.
Successful people hire experts to help them grow and to grow their businesses quickly. If you are committed to elevating your success and have terrific goals to reach, you need the best resources available. – Sara Basloe